Stainless steel servo motors
Servo motors stainless steel
The hygiene geniuses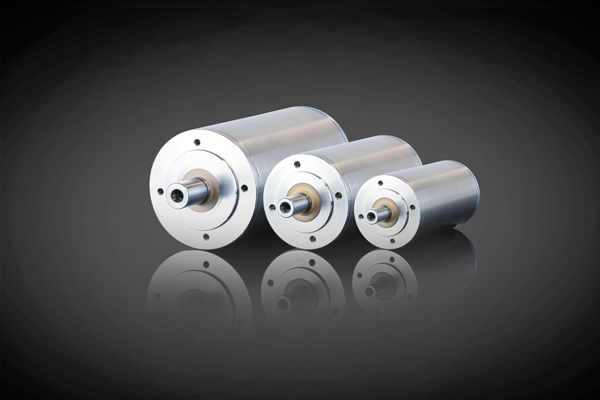 The stainless steel motor series is our hygienic performance package.
The stainless steel servo motors are specially designed for production environments with high demands on hygiene, corrosion protection and cleanliness, which are particularly required in the food and beverage industry. Thanks to the smooth surface, the intelligent sealing concept and the Ecolab certification, they are also excellently suited for the chemical or pharmaceutical industry.
They are available in various flange sizes (70 mm, 89 mm, 110 mm) and versions such as with planetary gear and with integrated electronics.
The perfect rounding off of the drive package is that, on request, the drive is also available with a stainless steel plug or with a gearbox in a stainless steel housing.


The most important data of the stainless steel series:
- Stall torque: 0.16 - 150.4 Nm
- Rated speed: 3,000 min-1
- Rated torque: 0.13 - 118.6 Nm


The features of the stainless steel series:
Especially for demands on cleanliness, hygiene and corrosion protection
Ecolab certification
Intelligent sealing concept
Stainless steel
Development of the surface design according to EHEDG and FDA
FDA-compliant shaft seal
Maintenance free
Compact design
Configurable and customisable