Senate for Economic Affairs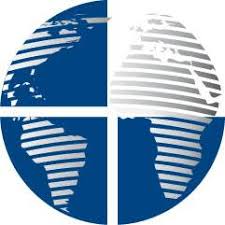 Senate for Economic Affairs
In April 2019, Heidrive Managing Director Helmut Pirthauer was appointed as a member of the German Senate of Commerce.
As a senator, he assumes responsibility towards the state and society and, through his membership, contributes to the implementation and advisory support of the senate's public welfare goals in a constant dialogue with personalities and decision-makers from politics, business, culture and the media.
The Senate of the German Economy (Senat) is the German section of the Global Economic Network and is made up of personalities and representatives of the economy, science and society who are particularly aware of their responsibility towards state and society. The honorary senators Jean-Claude Junker, Prof. Günther Verhaugen, Prof. Klaus-Töpfer, Prof. Jürgen Rüttgers and Rossi Gollmann are exciting sources of inspiration alongside our experts.
As an official partner of the UN-World Trade Point Federation (WTPF), the organization expressly stands by the goals of the United Nations, the World Trade Point Federation, the Global Compact and the Code of Ethics of the Ethics Association of German Business. (EVW).