Flat gear
High axial and radial forces due to ball bearings
| | |
| --- | --- |
| Connection voltage: | AC 230 V |
| Frequency: | 50 Hz |
| Output power: | 20 - 80 W |
| Rated speed: | 1,300 / 1,200 rpm |
| Rated torque: | 15 - 59 Nm |
| Rated current: | 0.26 - 0.73 A |
| Starting current: | 0.44 - 1.48 A |
| Output speed: | 1.3 - 27.5 min-1 |
| Output torque: | 5.3 - 112.0 Nm |
| Radial force: | 2,000 N |
---
three-phase current motor
| | |
| --- | --- |
| Three-phase current Motor | AC 3x400 V |
| Frequency: | 50 Hz |
| Output power: | 20 - 80 W |
| Rated speed: | 1.360 min-1 |
| Nominal torque: | 14 - 56 Nm |
| Rated current: | 0,10 - 0,28 A |
| Starting current: | 0,27 - 1,00 A |
| Output speed: | 1,4 - 28,8 min-1 |
| Output torque: | 5,0 - 104,5 Nm |
| Radial force: | 2.000 N |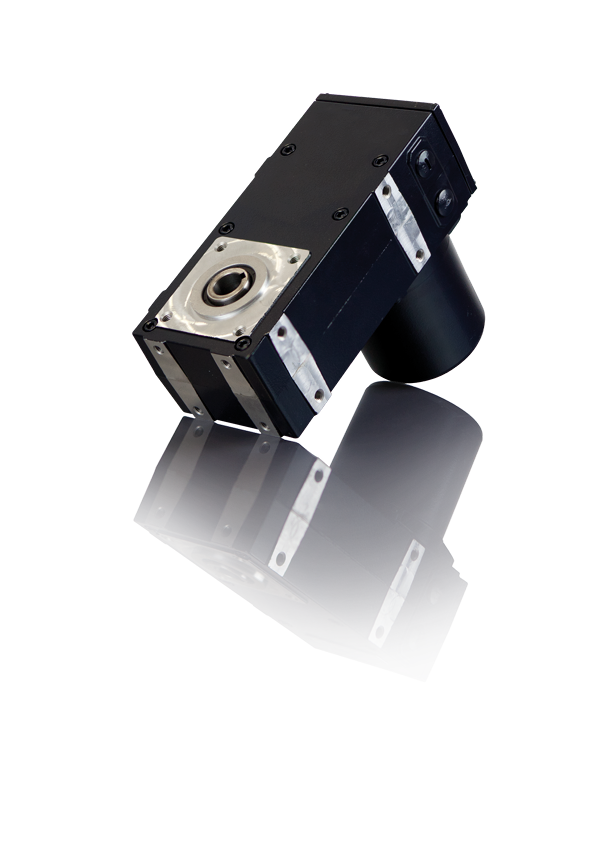 PACKAGING MACHINES
TOOLING MACHINES
OPTICAL MACHINES
INDUSTRIAL ROBOTS
AUTOMATION
HANDLING
PACKAGING MACHINES
TOOLING MACHINES
OPTICAL MACHINES
INDUSTRIAL ROBOTS
AUTOMATION
HANDLING
PACKAGING MACHINESMACHINE
TOOLING MACHINES
OPTICAL MACHINES
INDUSTRIAL ROBOTS
AUTOMATION
HANDLING
Flat gear units
Our compact solution
Flat gear units are a variant of helical gear units which are defined by parallel, significantly offset input and output axes.
Our newly developed F105 flat gear unit is used where high torques at low speeds are required. A special feature of the gear unit is the terminal box already integrated in the gear unit housing for easy connection of the operating capacitor. Due to its extremely compact design, the F105 gear unit can be mounted even in the most confined spaces.
The possibility of combination with a large number of electric motors, a wide variety of mounting flanges and individual output or hollow shafts enables universal use of our gear unit variants.