Starting out as a career starter at Heidrive
After studying or training, it's finally time to dive directly into everyday working life. But often the search on the job market is not so easy at all, after all many companies already expect experience on the job. To make the start of a career easier, we also prepare a gentle entry into the professional world for "newcomers to the world of work". For example, we offer concrete job advertisements for career starters. Feel free to browse the job portal, or send us an unsolicited application!
Career starters
Starting now: Into the middle of your professional life!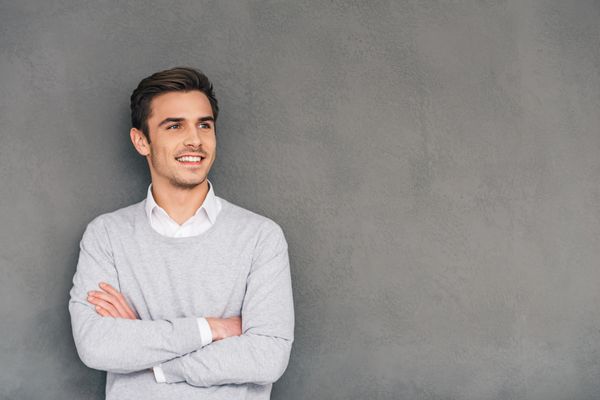 Especially in the technical field, students specialize in a certain area already during their studies. But even if after graduation it is still not quite clear in which direction you want to go, the choice of your first job is enormously important for the further course of your career.
That's why we at Heidrive make sure that you are already part of a permanent team when you start your career, that you are involved in project work from the very beginning and, of course, that you have your permanent job.
Since in many companies you often feel as if you are being thrown in at the deep end, we have made it our declared goal to provide you with all the important information about the industry and the products during a detailed orientation phase. We also want you to get to know your colleagues from the other departments so that you can build up a large network within the company.
As a direct entrant, you will have the opportunity to take things into your own hands and to master projects with the help of the network you have built up. We present you with challenges and help you to master them.