Experienced professionals
Starting out as an experienced professional at Heidrive
It is clear that one changes personally again and again in the course of a working life. But often the areas of responsibility and the scope of duties remain the same. Standstill is not for doers. Therefore, apply today for one of the many job offers with us and get things moving again!
Experienced professionals
Your experience for our future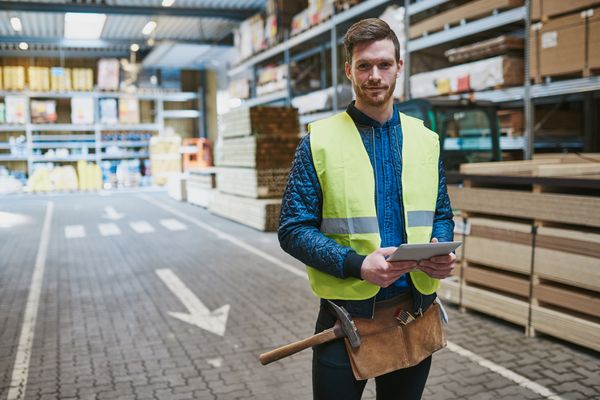 Would you like to break new ground and face new challenges? Nothing easier than that! At Heidrive we know that experience in professional life is irreplaceable and therefore we look forward to receiving your application on our desk.
No matter whether you come from the field of IT, economics, controlling, CNC, tool making, electrical engineering or engineering knowledge - together with us you will find a job that suits you and work together on your further development.
That's why we are looking for employees who are passionate about their ideas, who are team players and who drive important innovations forward. Rest assured: your know-how will find a good home with us. In return, we offer you a wide range of opportunities: new insights, a high degree of responsibility and far-reaching perspectives.